Christmas Tree Pickup

Per Whitetail Disposal,
"We are beginning to schedule trees for all of our HOAs.  Due to the amount of HOAs and the volume of trees we will be scheduling we are asking for cooperation from all of the communities we service.
We have the ability to pick up trees for ALL of our communities 2 times per week.  We are able to schedule pickups for Tuesday and Thursday to remove the trees, but again, this is for all of our HOA communities so it will need to be scheduled by us according to the capacity of the trucks.
We will be running the tree removals every Tuesday and Thursday until the trees have all been scheduled and picked up.
We are asking those with trees that need removal to email [email protected] with their address, name of HOA and contact information so that we can schedule according to the capacity of the trucks on the days mentioned above. We will be then reach out to them to let them know when to have their tree curbside for pickup.
All trees that are taller than 6 feet (72 inches) tall will need to be cut in half to ensure the truck can pack the trees correctly and optimize the space in the truck's hopper so that we can maximize how many trees we can remove per day. This also ensures the driver will be able to lift the tree into the truck, many of our drivers do not have helpers and will be doing It on their own."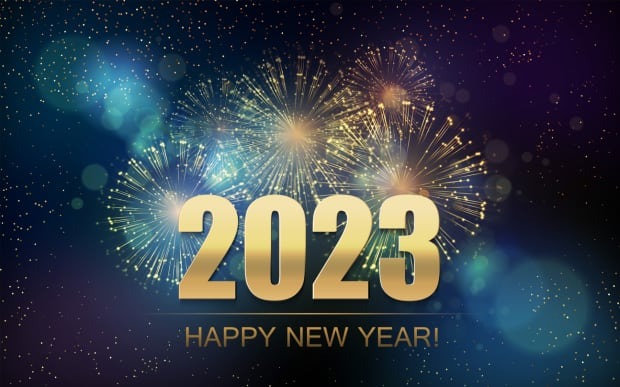 Our community was established in 1995, with many great features, such as our dual tennis courts, swimming pool, walking path, landscaped front and rear entrances, beautifully maintained common grounds, and lovely homes.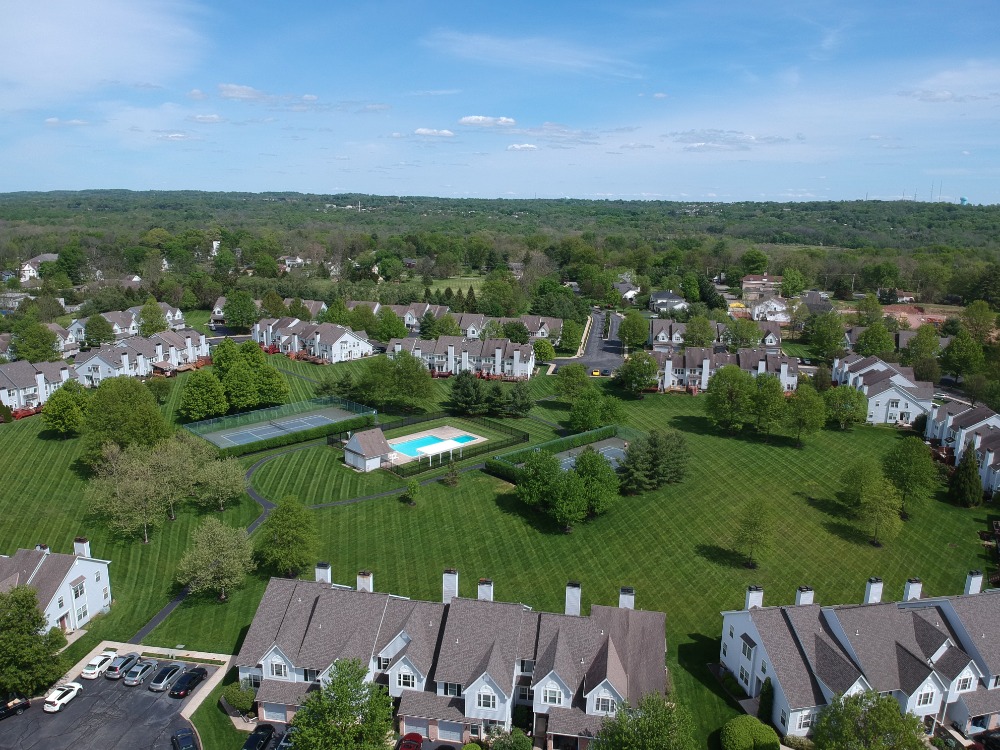 Photo Credit: Mike Nolan, 2043 Greene's Way Circle