Your community website has moved to www.portal.myhoacompany.com effective November 1, 2023.  Please check your email for login credentials to the new website.  Should you have trouble logging into the new website, please call 610-489-6624.

Please be advised the email to contact the management company has changed to [email protected]. 
Please note:  Online assessment payments can be made through this website until December 10, 2023.



Excalibur Enterprises - Management Company
360 W. Main Street
Trappe, PA 19426
610-489-6624

Office Hours:
Monday through Thursday, 9:00am - 5:00pm
Friday, 9:00am - 4:00pm




Providence Greene was established in 1995, with many great features, such as our dual tennis courts, swimming pool, walking path, landscaped front and rear entrances, beautifully maintained common grounds, and lovely homes.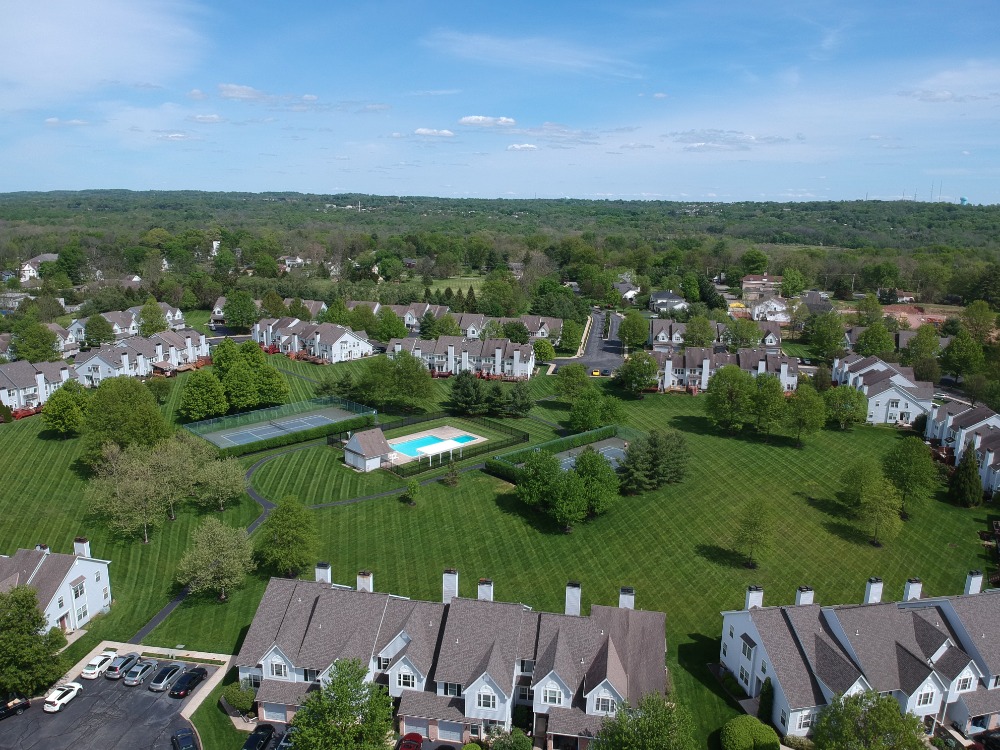 Photo Credit: Mike Nolan, 2043 Greene's Way Circle